Last year's Summer Camp was devoted primarily to laying the foundations of our internal functioning. From there, it is time to dedicate special attention to the pillars that sustain this ecosystem, which are the local nodes, and to work hard for its expansion throughout the five continents, to finally create that alternative space of fair economy in which we want to live.
Local nodes are the local, grassroots base of FairCoop. They are the link between the global ecosystem and the local projects, initiatives, individuals and collectives. Therefore, a local node can be seen as a connector team which shares information bidirectionally (local-global-local). We have around 50 active local nodes, in different countries around the world.
From the local perspective, the nodes act as facilitators, supporting the people of their area to learn how to use the tools of the ecosystem and making it grow, working for the incorporation of new projects in order to build a circular economy that allows us to progressively become independent from the capitalist world of fiat currencies, competitiveness, inequalities and all those things that we want to avoid.
This year, our Camp will take place in Strazilovo, Sremski Karlovci, Serbia. In this region of South-Eastern Europe, you can find the recently established FairCoop local nodes of Podgorica, Sombor and Tuzla and, of course, Novi Sad. There are also some new in process of growing and will be announced in near future.
At 321 meters above sea level, Strazilovo is a wooded valley located on the northeastern slopes of the Fruška Gora National Park, about 5 km from Sremski Karlovci and about 15 km from Novi Sad. It is an outdoor getaway for the people of Sremski Karlovci, and it is also a meeting point for young people and artists. The mountain-climbers' hut where we will sleep and work is the starting point of the "Fruška Gora transversale" hiking route, which runs for more than 160 km around the mountain. The cabin is semi-secluded, making it a perfect and humble place for FairCoopers to meet, work and enjoy.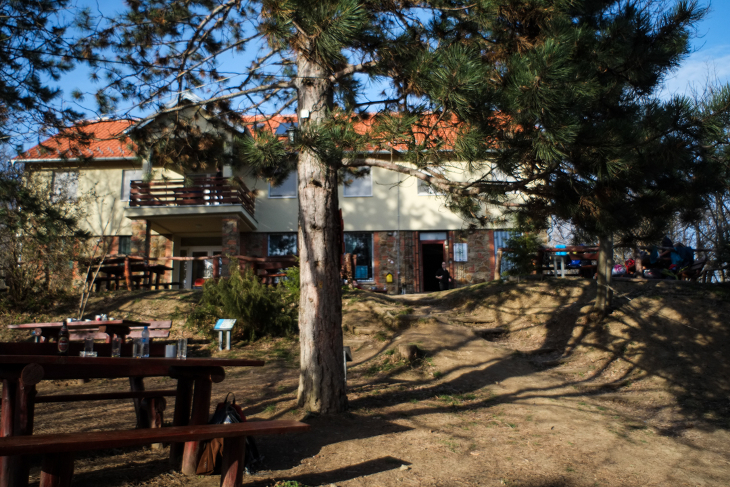 FIRST PART (20th July-3rd august)
Education and training about the FairCoop ecosystem. How to create a local node in your region.
(Deadline to register: July 13)
This first part is designed to introduce FairCoop to people interested in creating new local nodes, so preference will be given to those coming from places where no local nodes have been established yet.
We are constantly growing on the European continent, progressing in America and opening up the way in Africa and Asia. Australia's first local node is also in the process of being formed. It is time to give a common impetus to strengthen the work of those who have worked hard to open the first doors for FairCoop all over the world.
There are 50 beds and 20-30 of camping spots available for activists who want to learn about FairCoop ecosystem and extend it in their region. 
SECOND PART (5 august-19 august)
Building long term sustainability for the local nodes.
(Deadline to register: July 27 )
In order to enable local nodes to work as efficiently as possible, with some help at the beginning -until they were self-sustaining, FairCoop launched the sustainability campaign some time ago, which provided funding to members who committed themselves at each node to spend certain hours per week doing field work. Now, we have more and more local nodes that have already completed this campaign but are not yet self-sustaining.
So, as it is a common need to think about how to get local nodes to have stable resources to develop their mission as part of the ecosystem, in this second part of the Summer Camp we are going to think sustainability strategies that can be replicated by any of them around the world. 
Other issues that come from the daily dynamic, such as Open Cooperative Work, could be complementary to this main focus, making these Summer Camp weeks a very important time to build the future of FairCoop.
-------------------------------------------------------------------------------------------------
One of the best ways to be true to oneself is to recognize in some idea or movement values similar to one's own -FairCoop would be an option-, so that they can be shared and expanded through cooperation. We want to create a different future. We want to achieve the individual good through the common good. That's what we're working for.