Blog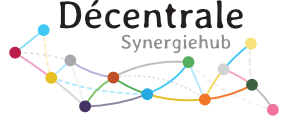 Fair Ecosystem Gathering 2020
Address: Décentrale, Mont-Soleil 59, 2610 Mont-Soleil, Switzerland
Start Date: 17th July 2020
End Date: 31st July 2020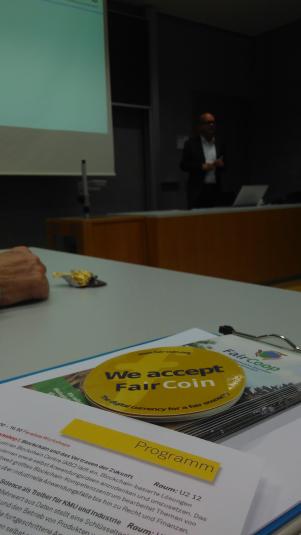 Blockchain and Trust workshop
The communication team at fairkom has been invited to a workshop of the Austrian Blockchain Centre. Various aspects and application fields have been discussed.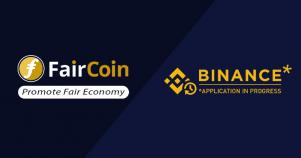 FairCoin in Binance?
The major crypto exchange site Binance has replaced listing fees with voluntary charitable contributions, so FairCoin has applied to be listed on it.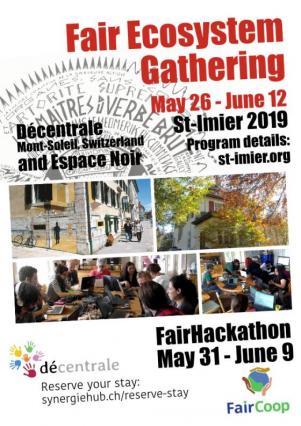 FairCoin Hackathon May 26 - June 12 2019 in Switzerland
From May 26th to June 12th we'll gather on Mont-Soleil to work on building tools for the emerging fair ecosystem. During these days we aim to reset base around a collective development roadmap for the next 2-3 years.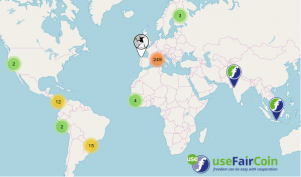 UseFairCoin is alive and kicking again
Thanks to the collaborative work of several Fair Coop participants we are proud to announce that the new version of UseFaircoin is up and running again, and we can now freely add all shops and services accepting FairCoin worldwide.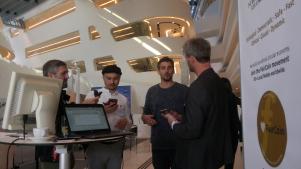 FairCoin at unblock3d conference on blockchain & sustainability
We have been invited to present FairCoin and FairChains at the unblock3d conference at 1st of April 2019 at the University of Economy in Vienna.
Building the next generation shareholder toolkit for coops
Crowdfunded equity solutions are expanding in the current digital era, right now with the acceleration provided by blockchain, decentralized technologies and ICO campaigns. The possibilities are emerging and the public have different kind of interests.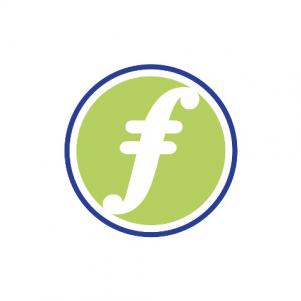 Happy green bday, FairCoin!
 FairCoin has just turned 5! On such an occasion, let's remember that while cryptocurrencies are far from being ecological by default, FairCoin bypasses this critical issue by using an alternative blockchain design which preserves the environment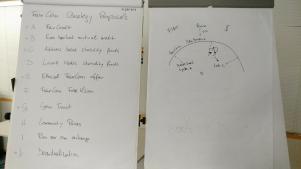 FairCoin Strategy Proposals Review
The FairCoin strategy meeting reviewed and discussed ten strategy proposals. Eight people from the FairCoop community attended on January 16th 2019 face to face and virtually.